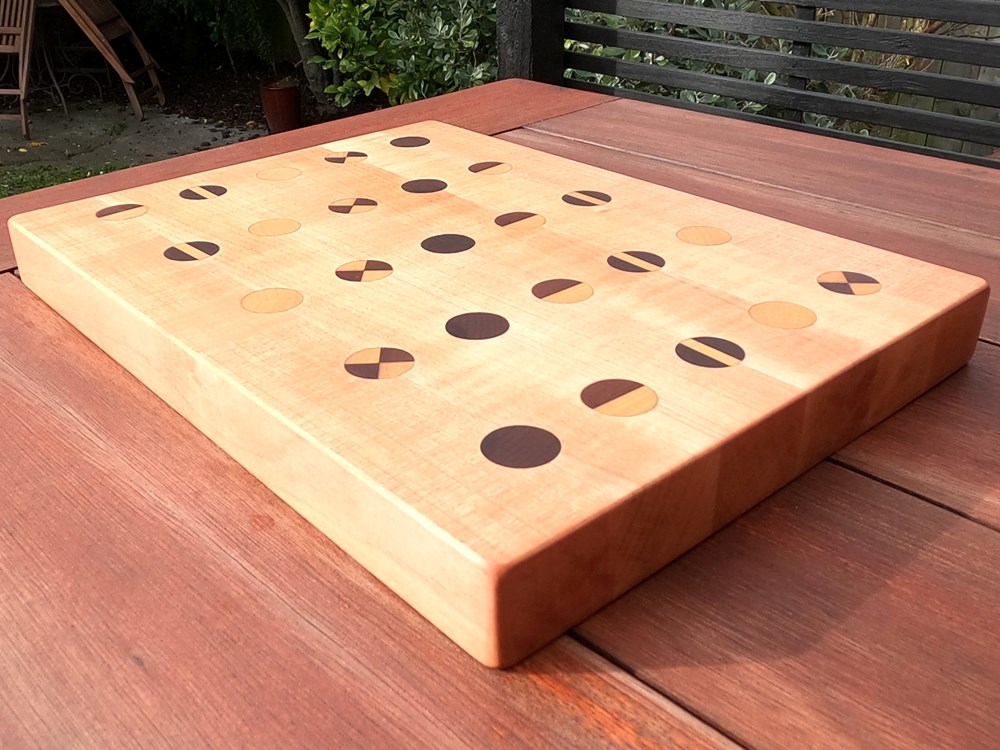 VIDEO
How To Make a Chopping / Cutting Board With Laminated Patterned Dowels
After making laminated dowels with different patterns, I was quite interested to see how they would look in a chopping/cutting board. The results were better than I expected!
Continue reading >>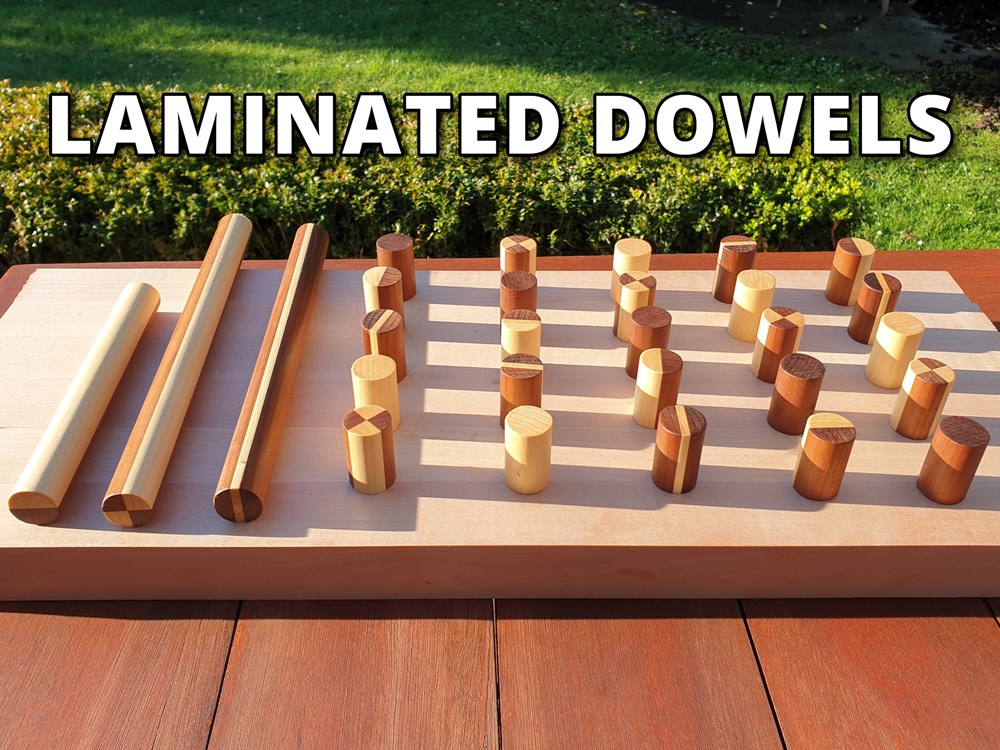 VIDEO
How To Make Laminated Dowels With Different Wood Patterns
I had an idea to make laminated dowels with contrasting wood colours and patterns. They turned out great! I've never seen this done before in woodworking, so hopefully this will be useful to others.
Continue reading >>