Woodworking Plans, Tutorials and YouTube Videos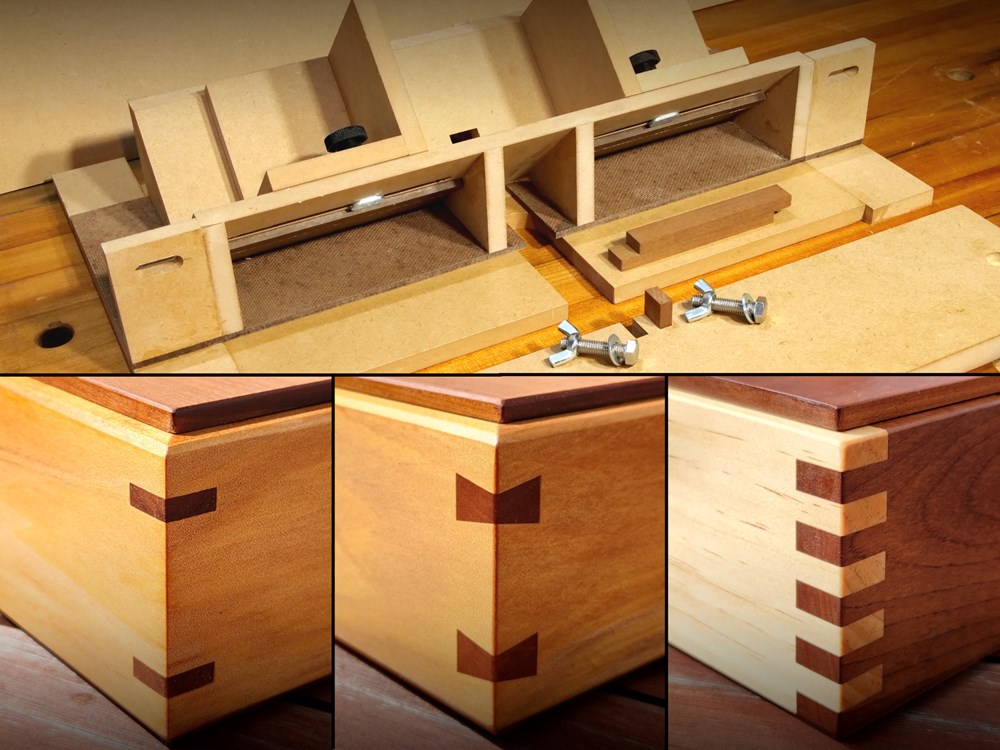 VIDEO
How To Make A Combined Spline And Box Joint Jig For The Router Table - Plans Available
If you are planning on getting into box making, you've probably seen both spline and box joint jigs. In this post I discuss a clever yet simple router table jig that can make both spline and box joints. No point in making two jigs when you can make just one!
Continue reading >>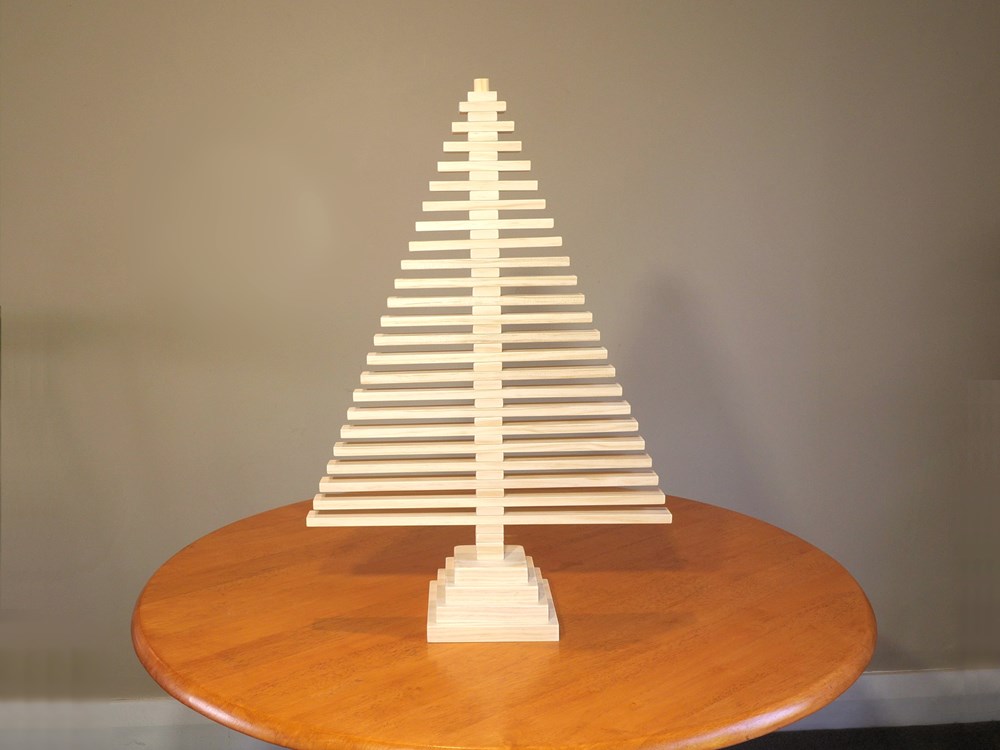 VIDEO
How To Make A Wooden Christmas Tree
This wooden Christmas tree features a simple and stylish design. It can also be used for ornamental or display purposes at any time of the year.
Continue reading >>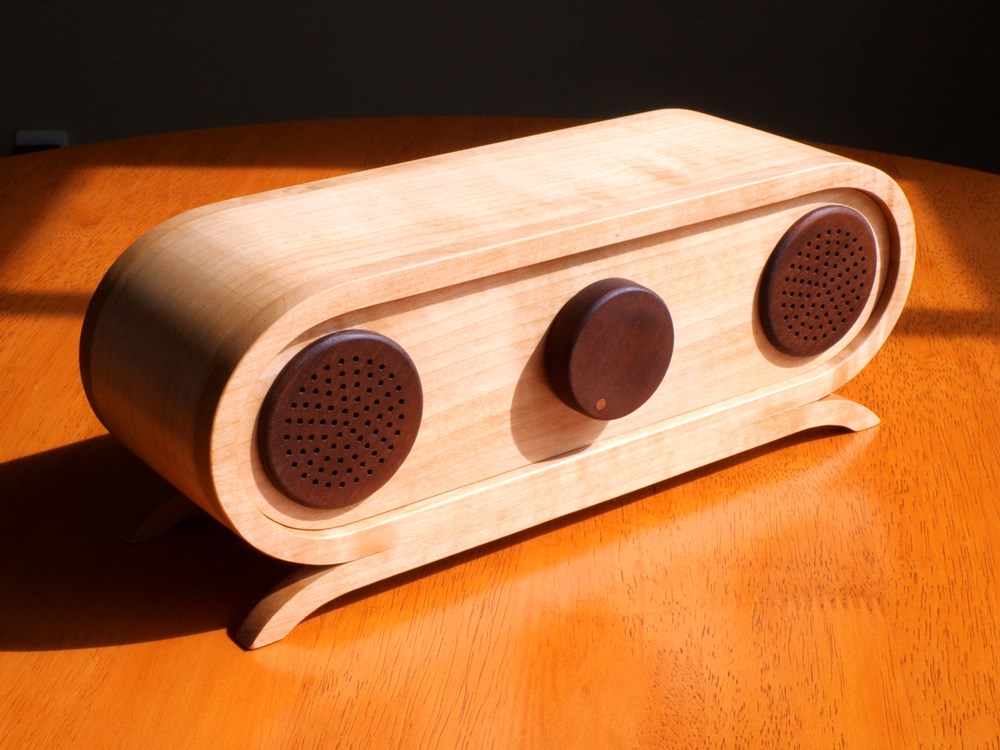 VIDEO
How To Build A Stylish Wooden Bluetooth Speaker - Plans Available
This Bluetooth speaker not only looks great, it sounds great too! I've had the design for the speaker in my head for a while now and finally got around to building it.
Continue reading >>