Quality Woodcraft made in New Zealand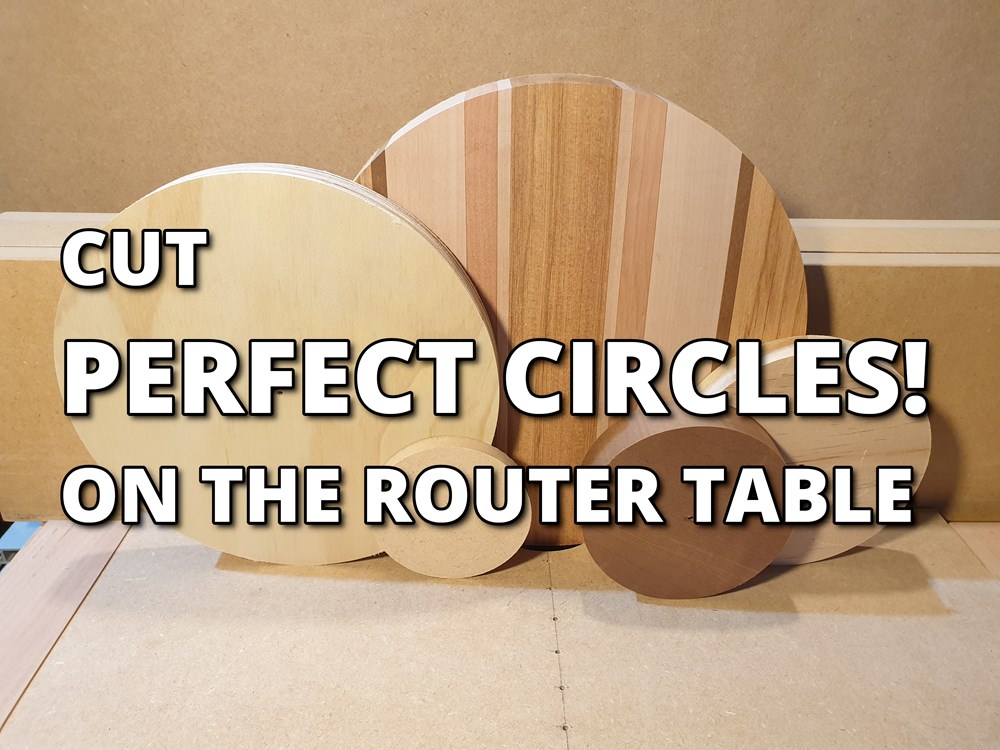 VIDEO
How to Cut Perfect Circles on the Router Table with a Simple Circle Jig
Perfect circles can be cut on the router table using a simple circle jig. In this post I will discuss the circle jig and how it works in two different modes of operation.
Continue reading >>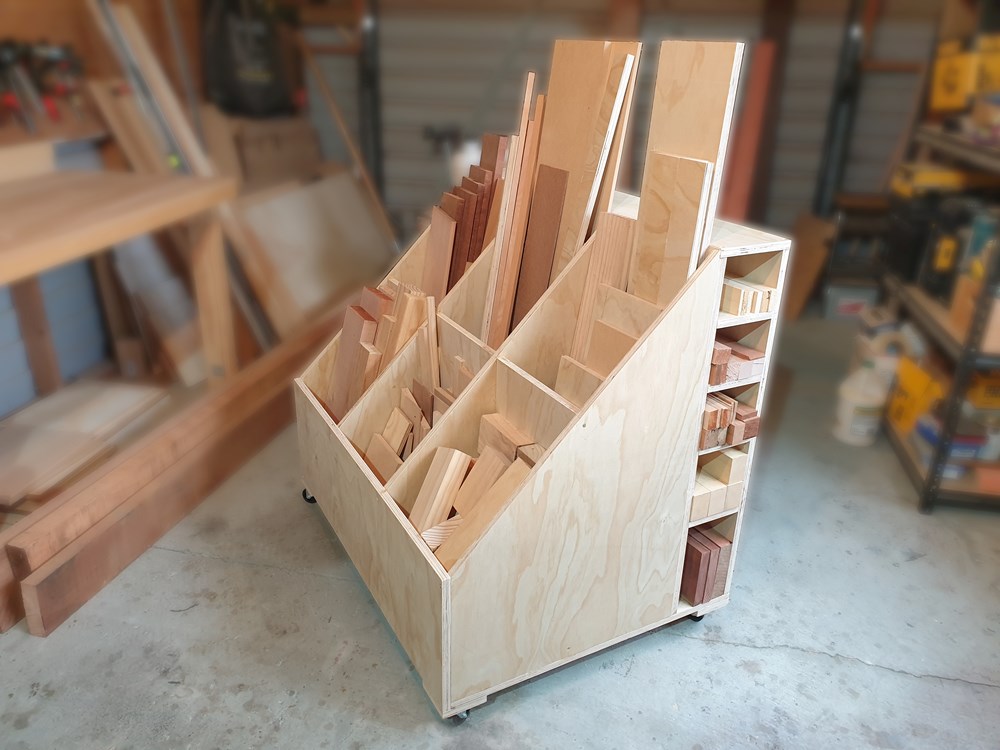 VIDEO
Mobile Wood Storage Cart Build - Plans Available
I've needed a wood storage cart for a while and finally got around to building one.
Continue reading >>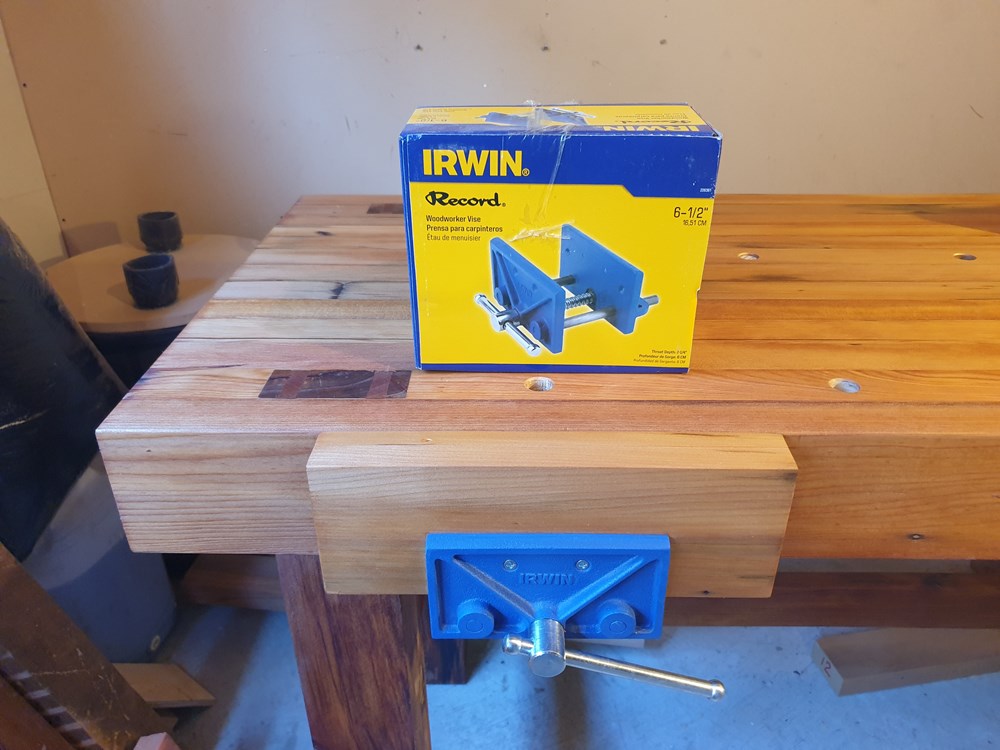 VIDEO
Simplified Roubo Workbench Build Part 6 - Installing Bench Vise and Drilling Workbench Dog Holes
Follow part 6 of my simplified Roubo Workbench build. This post covers installing a woodworking bench vise and drilling the workbench dog holes.
Continue reading >>