Wooden Christmas Tree
SUPPLIES LIST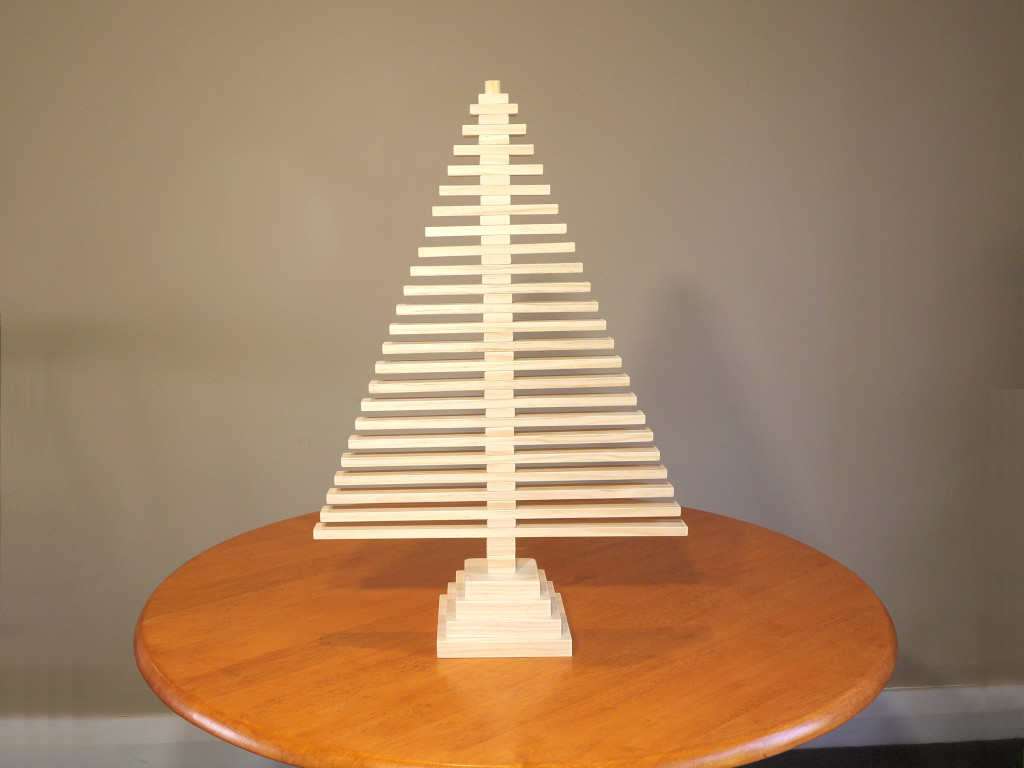 ---
The supplies, wood and tools listed below will provide you with everything you need to build the wooden Christmas tree.
Hardware and Supplies
Wood
Item
Qty
Link
Pine or similar wood for branches – 30mm x 10mm x 1.8m
[1 3/16" x 3/8" x 5' 11"]
4
N/A
Dowel for trunk – 16mm x 550mm
[5/8" x 21 5/8"]
1
N/A
Pine or similar wood for base – 140mm x 18mm x 500mm
[5 1/2" x 11/16" x 19 11/16"]
1
N/A
Tools
Some of the tools I used for this build. If the exact product wasn't available, I've included a link to an equivalent product.
Disclaimer: A small commission might be received for sales made through the affiliate links above.